Western Riverina Community School
Western Riverina Community School (WRCS) was established in 2018, receiving endorsement through the New South Wales Education Standards Authority (NESA). The school is the culmination of many years of work when Western Riverina Community College (WRCC) recognised a growing need to provide an alternative to mainstream schooling.
The school adopts a focus in the first instance to provide affordable, engaging learning opportunities for students in years 9 – 12 who are unable to find success in a traditional educational setting. The model adopted by WRCS embeds a learning philosophy nested within adult learning theory, where practical activity sits in front of theory. WRCS teaches the NSW school syllabus in an autonomous environment, with small class sizes where students have access to more support and the ability to form meaningful connections with the school's teaching staff.
To learn more about WRCS, click here for access to our Information Booklet and Term Newsletters.
Prospective Students
For prospective students, this model is open to all young people of years 9 – 12 who want to learn, grow, and achieve success through a smaller, more supportive environment.
Evidence of students who do well in this environment are those who remain motivated to complete their formal schooling but feel they do not fit into a mainstream school or are disengaged from school for a variety of reasons. Attending WRCS involves adopting an adult learning approach to education. Throughout this philosophy, students have certain freedoms not necessarily available in mainstream school. A critical aspect of this style of education involves the desire of the student to be at school, engaged in learning, and working towards a successful future.
For all confidential prospective student enquiries and applications, contact the school via email or phone 02 6964 5334.
Teachers
For prospective teachers, the teaching role at WRCS is one which is highly autonomous and research-based. A role where teachers are empowered to act to ensure students achieve in line with intended learning outcomes. Simply put teachers are empowered to do whatever it takes to ensure students develop positive visions of and for their future. Investment in ongoing professional development is core to the School's philosophy.
For information on available teaching positions please see our careers page.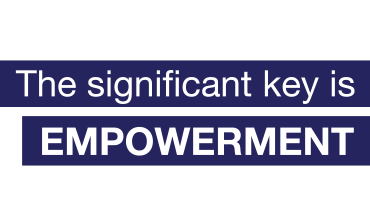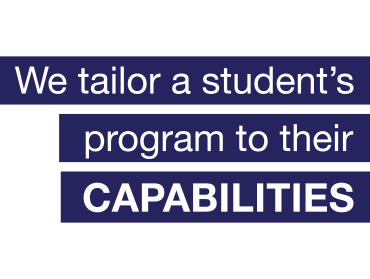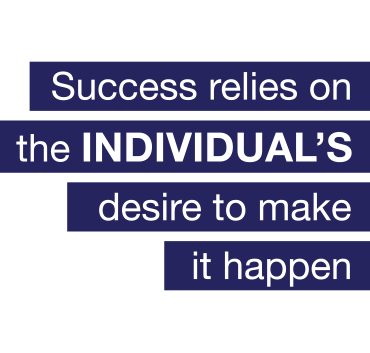 Address
23 Hickey Cres Griffith, NSW 2680